A map of WONV4 strategic places can be consulted here.
Conference location
WONV4 will be held at
cap sciences
 in the city center, along to the Garonne river banks.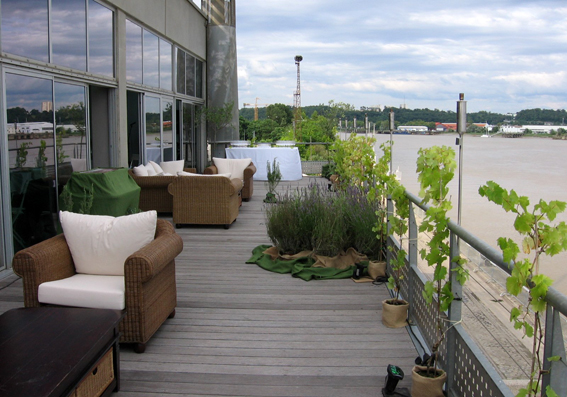 Conference dinner
T
he conference dinner will take place on Monday evening at Café du port.
Wine tasting
A wine-tasting event will be proposed on Tuesday at the end of the conference.
More information will be provided soon.